Scroll through the pages listed on the left, and the photos below, for more information on our Troop. We are a part of Circle 10 Council and Northern Trail District.
We hike 50 miles during Spring Break.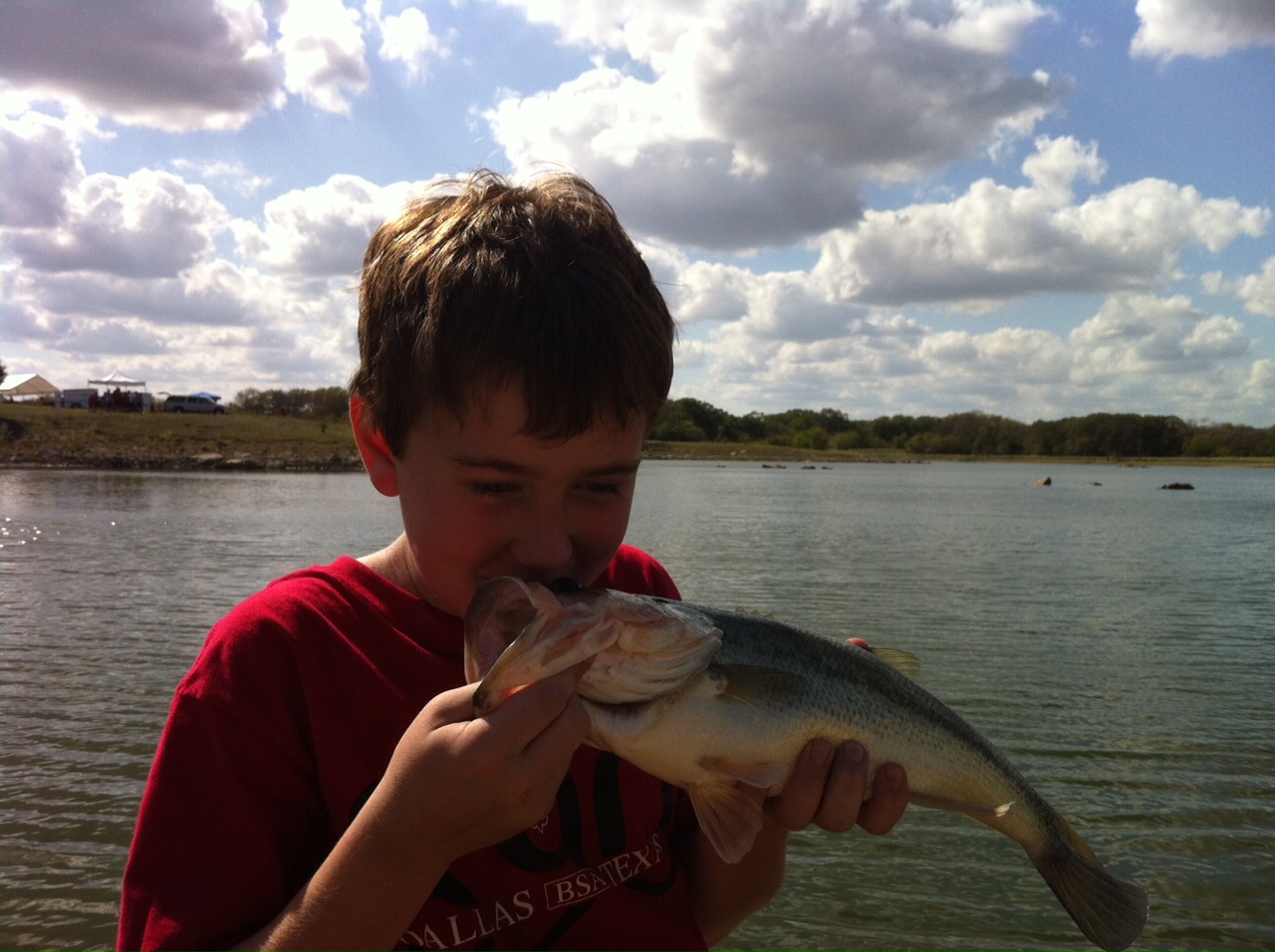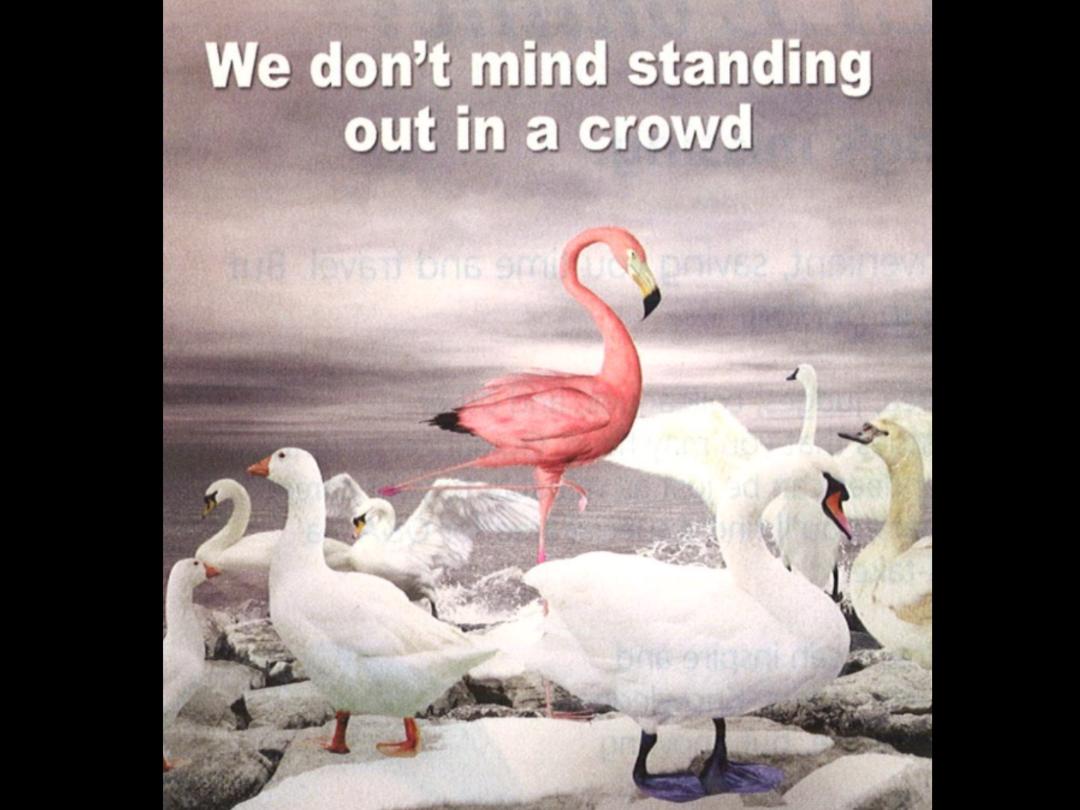 We are the Flamingo Troop.
We stick with Scouting. We make Eagle. All 12 of us. Over 533 of us and counting…
We celebrate our Eagle Scouts. Even prankster #491.
We love pots of gold (just off our campsite at Northern Tier in July 2019).
We build new benches at our summer camp home (2019).